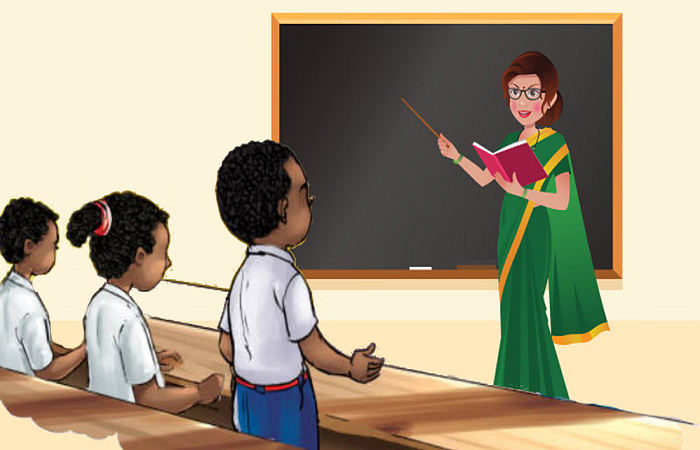 "

Vishesha-Chatra-Seva.

"
Books and Multimedia products are provided for special children as audio therapy, chanting therapy, and for activity based therapies.
Specially capable personnel are employed for specific jobs and provided livelihood
₹0 raised of ₹1,00,00,000

0%

0%
Research has proven that listening, chanting and reading of Sanskrit shlokas have positive effect on special children.