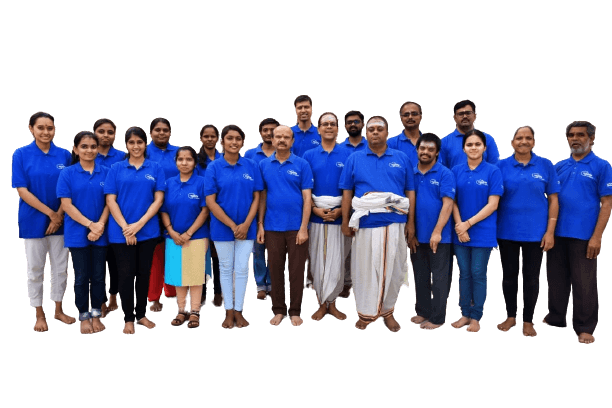 Members of Advisory board
Dr. B Mahadevan
Chief Advisor for Vyoma Labs
B. Mahadevan is a professor of Operations Management at the Indian Institute of Management Bangalore and former Vice-Chancellor of Chinmaya Vishwavidyapeeth.
Dr. B Mahadevan
Chief Advisor
Smt. Rama Sivaraman
Chairperson,Advisory Board
Former COO at Polaris Consulting Services Limited, Executive Director and Board Member.
President(India Operations)at magedata.ai,Mentor Independent director on boards
Disciple of Swami Paramarthananda. Studies and teaches Vedanta.
Rama Sivaraman
Chairperson,Advisory Board
Dr. Rajesh Bhaskaran Nair
Advisor
Non-Executive Director and President, Indegene Inc.
Dr. Rajesh Bhaskaran Nair
Advisor
Meet Our Kids Persona Team
Meet Our eLearning Administrators
Senior E-learning Administrator
E-learning Administrator
Budding leader of creative initiatives.
E-learning Administrator
Has studied Sanskrit. Dedicated and passionate about her work. A popular teacher among kids.
Meet Our Customer Seva Team
Meet Our Finance, Admin, Sales & Marketing Team
Our Consultants & Vendors
Uday Kumar DVN
Partner - Advisory Services
DURV and Associates LLP, Chartered Accountants.
Business Analytics And Business Process Review & Support.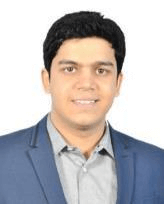 Edmingle
Ascorb Technologies Pvt. Ltd
Developer of our new sanskritfromhome.org website with the Edmingle LMS at the backend.
Currently maintaining the same.
Sri Ranga
iQode Technologies
Web Designer & Digital Marketer.
Founder of iQode Technologies. Makes our online presence beautiful and traceable.
Vishnu Daya & Co
Chartered Accountants