"

Sponsoring monthly remuneration of the Guru or SSS Sevavrathee of your choice

"
"Gratitude to Gurus is the most important aspect in every human being's life.
There are more than 30 teachers in vyoma who share their invaluable knowledge to learners of all ages in the most authentic and engaging methods.
There are employees, associates and consultants who provide their expertise and help in imparting the SSS knowledge to everyone.
These SSS bandhus have to be nominally compensated for their invaluable time and knowledge.
एकमेवाक्षरं यस्तु गुरुः शिष्यं प्रबोधयेत्।
पृथिव्यां नास्ति तद्रव्यं यद् दत्त्वा चाऽनृपी भवेत्।। लघुहारीतस्मृतिः,पृ.१७८ Chanakya Neeti 15.2"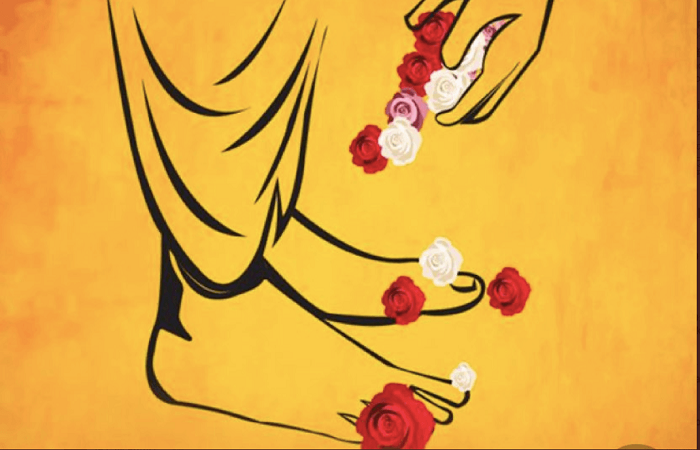 "Lord Krishna brought back His Guru's son, who was killed by Asura named Panchajana, as Gurudakshina.
Ekalavya sacrificed his right thumb to Dronacharya.
Disciple Giri served Adi Shankaracharya to become Totakacharya.
As neeti says, any person who teaches a single letter becomes a Guru and there is no treasure in this world which can liberate us from the debt to such a Guru.
एकमेवाक्षरं यस्तु गुरुः शिष्यं प्रबोधयेत्।
पृथिव्यां नास्ति तद्रव्यं यद् दत्त्वा चाऽनृपी भवेत्।।
लघुहारीतस्मृतिः,पृ.१७८
Chanakya Neeti 15.2
Gratitude to Gurus is the most important aspect in every human being's life.
There are more than 30 teachers in vyoma who share their invaluable knowledge to learners of all ages in the most authentic and engaging methods.
There are employees, associates and consultants who provide their expertise and help in imparting the SSS knowledge to everyone.
These SSS bandhus have to be nominally compensated for their invaluable time and knowledge. "
"We will update you soon!"
Subscribe us to know detailed updates